When I started designing, I had no idea how patterns are created. Sure, I have knitted from them, I knew the basic structure, also I was aware that each designer has his (her) own style. I followed the path I always take - I checked if there is a book about it. Sure thing, I quickly found one (see it below). I read it and several first patterns were born (shawls).
Then I decided to move from shawls to children garments - new missing piece of info - how do you write pattern for several sizes? How do you select sizes to write about? Where do you take measurements (it was obvious for me from the beginning that it cannot be done by proportional scaling)?
As I'm progressing as a designer and now also as a technical editor, I find more and more useful resources on my way. So I decided to put them all together - for you and for myself too. Feel free to share with your knitting and designing friends.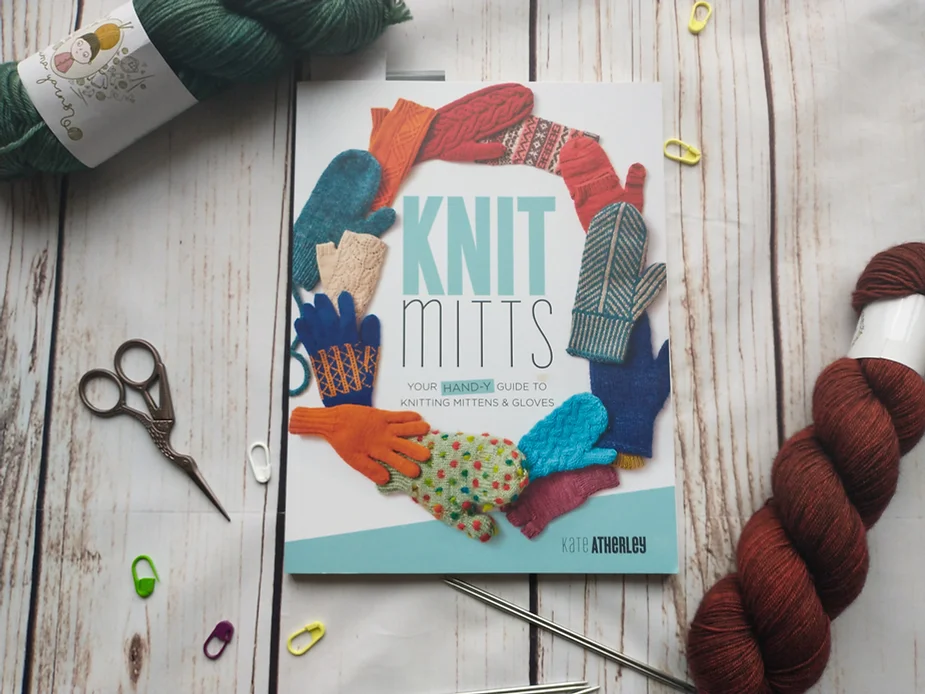 All of these resources share one common trait - I tried them, found interesting and useful and I continue to use the in my daily knitting, designing and editing life. Some of them are free (like blog posts) and some of them require some financial investment (as books and courses).
Sizing charts and measurements
Pattern writing
Mittens
Socks
Pullovers and other garments
Happy knitting,
Kate